Newsletter – December 2021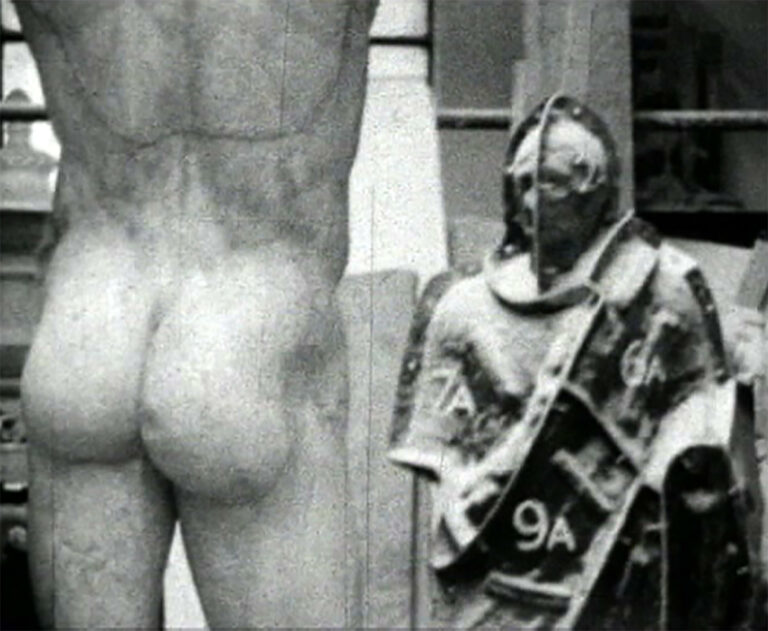 Hi there,
As 2021 winds down, aemi would like to extend a heartfelt thank you to everyone we have worked with over the year. We are indebted to all the film artists, writers, tour venues, festivals and individuals who partner with us to bring moving image work by artists and experimental filmmakers to audiences and viewers across Ireland and beyond. We would like to especially acknowledge the support of the Arts Council.
Our programming extends over the holidays and we are thrilled to present an exhibition on 'aemi online' of Star and Sweettooth, two of the first films by artist Jaki Irvine, originally shot on Super 8 in the 1990s. Writer Gwen Burlington adeptly discusses the symmetries between the two films in her accompanying introductory text, exploring how each film uses disparities – between what we see on-screen and hear – to build senses of the world that are strange and uncanny.
We are very much looking forward to kicking off 2022 with So, what did you do today? Films selected by Isabel Nolan on Wednesday 6:15pm 12th January at Irish Film Institute in Dublin. The programme, curated by artist Isabel Nolan and featuring films by Joan Jonas, Anita Delaney, Daria Martin and Jack Smith among others, is a rich mix of material that illuminates Nolan's wider practice and which celebrates, in her words, "odd and gloriously impractical actions". Book soon to avoid disappointment in January, tickets available here
Wishing everyone a festive time over the next couple of weeks, and a very happy New Year!
Daniel Fitzpatrick, Alice Butler, and Emer Lynch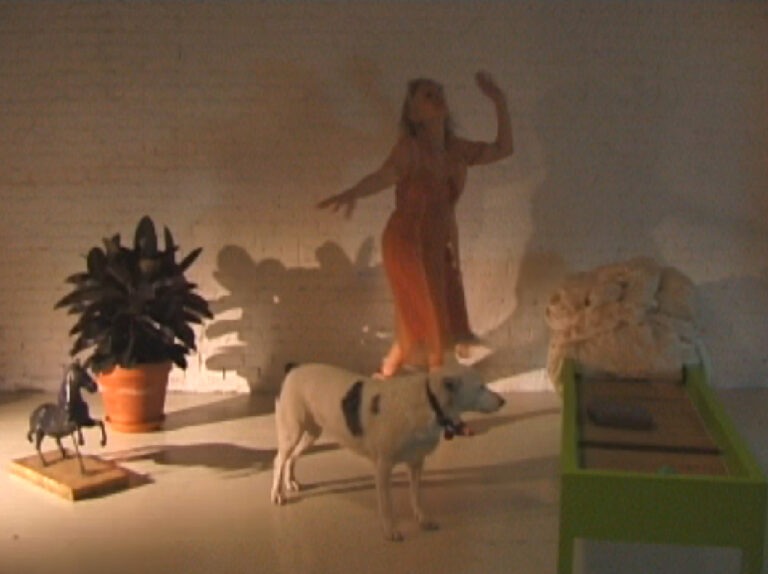 Viewing recommendations
Queen's Theatre Belfast, Tadhg O'Sullivan, To the Moon, showing 26 – 30 December 2021
Crawford Art Gallery, Cork – Artists' Film International, Part Two features short films by Sajia Sediqi (selected by Centre for Contemporary Arts, Afghanistan), Patty Chang (selected by Ballroom Marfa, Texas) and Polina Kanis (selected by Moscow Museum of Modern Art). Open gallery hours until 23 January 2022
The Douglas Hyde Gallery – Onyeka Igwe, The names have changed, including my own and truths have been altered (2019), selected by Éireann and I, this online screening is the third of 'Art from the African Diaspora' as part of Alice Rekab's multi-platform project FAMILY LINES. Online screening until 23 December 2021
Upcoming deadlines for film artists
Arts Council of Ireland Film Bursary Award and Agility Award, both due 3 February
Open City Documentary Festival, London, early bird deadline 14 January
The Oberhausen Seminar 2022, organised by International Short Film Festival Oberhausen (Germany) with with the The Flaherty (New York), LUX (London) and Doc's Kingdom (Lisboa), the seminar is accepting applications from international artists, filmmakers, curators and researchers, it takes place in Germany in May and will be held in English, deadline 15 February
Check out the regularly updated list here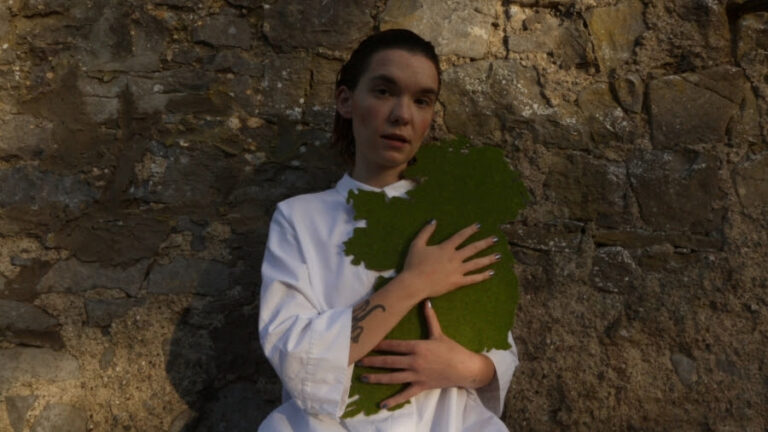 InFocus
'Periodical Review 11: Return to Disintegration'
Pallas Projects, Dublin, until 23 January 2022
This year's Periodical Review exhibition – selected by Mark Cullen, Gavin Murphy, Sheena Barrett and aemi co-director Alice Butler – notably highlights the strength of moving image practice throughout Ireland in 2021. Including work by Jenny Brady, Ailbhe Cunningham & Aoife Desmond, Emma Wolf-Haugh, Barbara Knežević, Orla McHardy, Dennis McNulty, Jennie Moran/Home Bodies, Alice Rekab & Louise Meade, Eimear Walshe, and Frank Wasser amongst others, the exhibition is accompanied for the first time by an in-depth commissioned essay by Laurence Counihan. A long-running curatorial project which is more of a 'discursive action' than a group exhibition, Periodical Review is a generous open-ended gesture of 'critical appraisal and consolidation of ideas and knowledge' that is uniquely collaborative and experimental in form.