Prismatic Music: Films by Joseph Bernard & Germaine Dulac
19 June 2019 / 18.30 / Irish Film Institute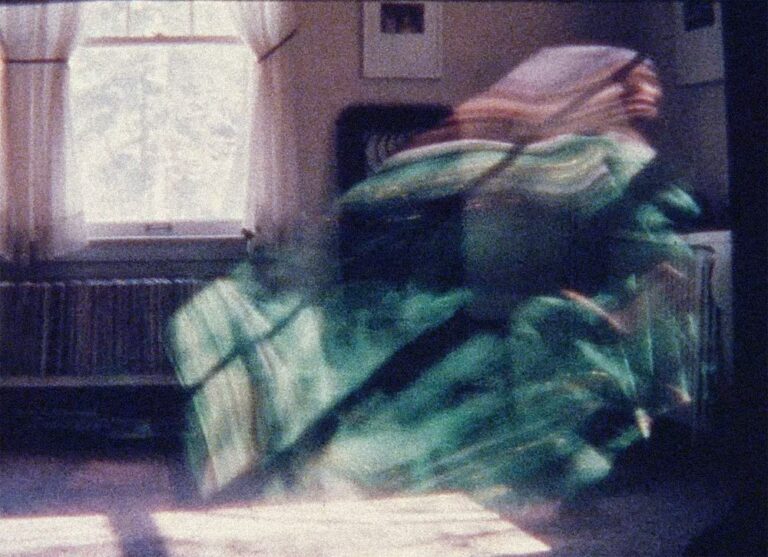 aemi is delighted to present 'Prismatic Music: Films by Joseph Bernard & Germaine Dulac', a programme curated with filmmaker Dean Kavanagh.
American experimental filmmaker Joseph Bernard created over 100 silent, super-8mm films during the 1970s and 1980s. Bernard foregrounds a tactile and sensory approach creating intricate works that exude a dizzying musicality. Germaine Dulac (1882-1942) was a French filmmaker and key figure in the historical avant-garde. A proponent of 'pure cinema' Dulac's silent 16mm and 35mm films proposed an affinity with dance that anticipated the work of Maya Deren. Together Bernard and Dulac's complex rhythms and shifting textures represent luminous highlights in the development of a non-narrative cinema.
This event will feature a recorded introduction from filmmaker Joseph Bernard. It will also be followed by a Q&A with Dean Kavanagh.
FILM INFO:
60 minutes, 1928-1983, Digital
Images: