Newsletter – September 2022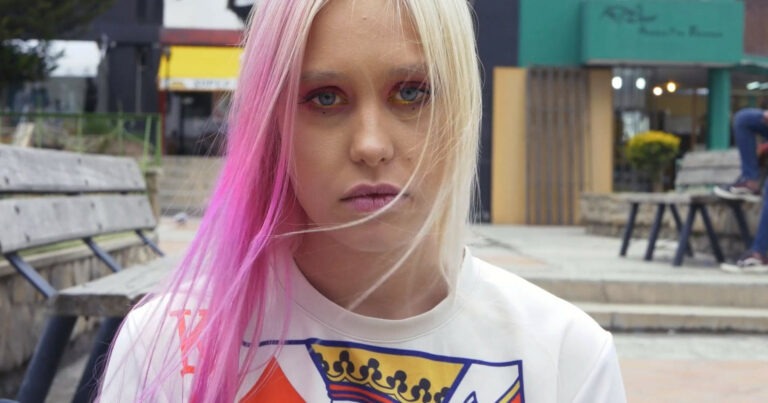 Hi there,
Hope this finds you all well.
Summer may be behind us but with the return of autumn comes robust programming across Ireland's cinemas and installation spaces. We would like to extend a hearty congratulations to GAZE International LGBTQ+ International Film Festival on their 30th anniversary edition kicking off this week. Through our partnership with GAZE and the conversations we've had with Greg and the brilliant festival team, we have been introduced to a wealth of new moving image work by artists and filmmakers working in Ireland and internationally. We are beyond excited to present 'Making & Unmaking' this Sunday 2nd October, 6:30pm at the Light House Cinema, aemi's programme that features work from Bolivia, Argentina, the U.S.A as well as Ireland. Irish artist Marcus Gambrill and NYC filmmaking partners Ryan Harman & Craig Hunter will all be in attendance at the screening to discuss their films. There is much to look forward to at this year's GAZE and we're proud and grateful to be a part of it.
Our 2022 Tour 'In the long now' launched very successfully recently and having just returned from screening the programme in Rotterdam and Amsterdam, we're thrilled that its cinema release continues in Galway at Pálás Cinema on Tuesday 11th October, and in Waterford at Garter Lane Arts Centre on Wednesday 19th October. 'In the long now' also just opened to audiences in Carlow at VISUAL's Digital Gallery.
Screening on 'aemi online' with captions, Anita Delaney's compact 88 second Well powerfully expresses the dizzying momentum of living. Accompanied by an impressive essay by film writer Ruairí McCann, Well comes offline soon so catch it while you can.
Meanwhile, save the dates 10th – 20th November for Cork International Film Festival, and check out just a small selection of recommended programmes below coming up over the next few weeks.
Daniel Fitzpatrick, Alice Butler, and Emer Lynch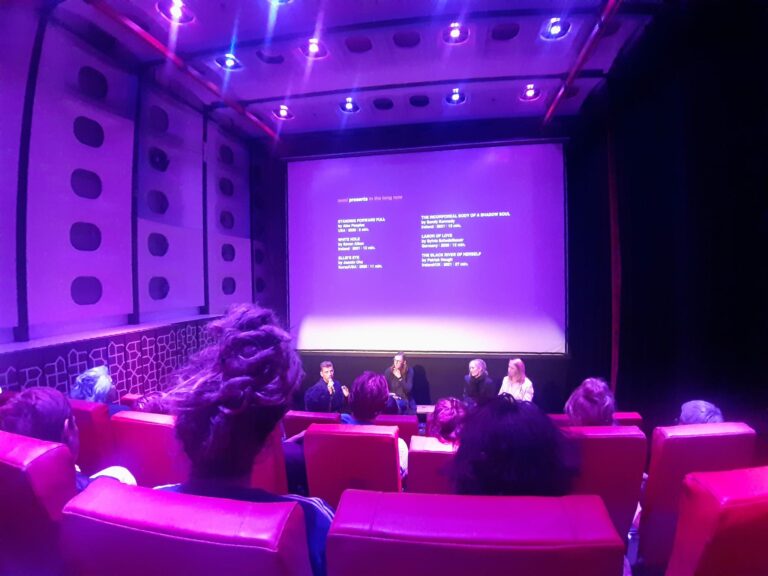 Selected recommendations 
GAZE International LGBTQ+ Film Festival, Dublin – in addition to aemi's 'Making & Unmaking' programme + Q&A platforming Irish and international shorts at GAZE (Sunday 2nd October at Light House Cinema), the festival's 30th anniversary programme includes strong film work by artists including Pradeep Mahadeshwar's The Concept of Self (Friday 30th September as part of Queer Éire: New Irish Shorts) and Lauren John Joseph's Child of Polycritus (Saturday 1st October as part of the shorts programme The Art of Imagination) and we HIGHLY recommend checking out The Complex's Screening Room foregrounding the presentation of recent film work by Irish artists Venus Patel, Osaro Azams and Austin Hearne (+ in-conversations) in addition to a comprehensive programme of international films including ISHTAR by Mia Georgis
The Douglas Hyde Gallery, Dublin – Arthur Jafa, Love is the Message, The Message is Death (2016), the Irish premiere of Arthur Jafa's seminal work will screen from 8th October to 6th November
shashamovies.com, online – the independent platform for South-West Asian and North African cinema remains committed to streaming uncensored and unfiltered films. Currently showing 'Sudan's Film Factory', a programme that spans 60 years of Sudan's cinematic history, CEO and Head of Programming Róisín Tapponi oversees the carefully curated selections that are made available every two months to a global audience, in original language with English subtitles
Selected upcoming opportunities for film artists 
Check out the updated list of open calls, film festivals and artist opportunities here, including upcoming deadlines for The Arts Council's Film Artist in Residence at UCC, Cybernate Digital Arts Residency Programme, Alchemy Film and Moving Image Festival, Screener Short Films, and many more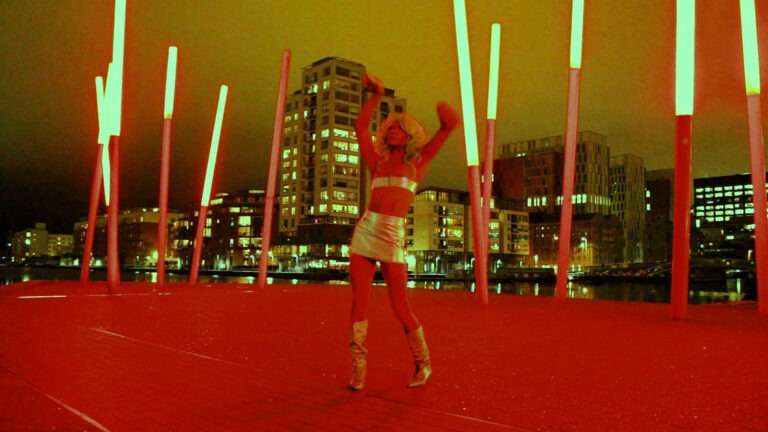 InFocus: D.A.T.A 20th anniversary event at NCAD Gallery
To celebrate 2022 marking the 20th Anniversary of D.A.T.A. (Dublin Art and Technology Association), the platform for artists, makers and thinkers to share knowledge about digital cultures and practices is hosting a one-day event on Saturday 1st October in association with NCAD Gallery. Between 1pm and 8pm, participants including fanvid Film Club, Nicky Gogan, Dennis McNulty, Venus Patel and Cliona Harmey amongst others will present free talks, workshops, screenings and performances.
We're particularly looking forward the programme organised by fanvid Film Club in association with D.A.T.A., which will include screenings of WIP moving image works from a selection of artists, followed by discussion.