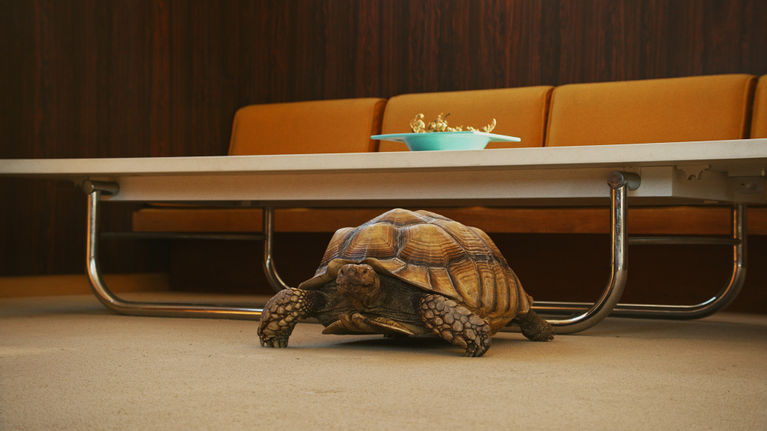 Works featured
Cura – Ben Thorp Brown (17 mins)
A Proposal to Project in Scope – Viktoria Schmid (8 mins)
Patrick – Luke Fowler (21 mins)
Signal 8 – Simon Liu (14 mins)
Far from the Far Future – Graeme Arnfield (11 mins)
A Demonstration – Sasha Litvintseva and Beny Wagner (25 mins)
Total running time: 96 mins
Price to rent: €5
2020: A Year in Review (Programme 1)
aemi presents 2020 A Year in Review Programme 1 Trailer from aemi on Vimeo.
As we reflect and look back on a strange and challenging year we (aemi) have selected this programme of international works. Many of the works included in this programme are films that we encountered at festivals (back when in person festivals were still a thing) others are works we encountered later in the year through various online screenings and events and through discussions with artists, programmers, etc. Generally these are works that helped us make sense of this strange year, they represent just a few of the highlights we encountered this year in terms of international work, with a second programme of work to follow. Some of the works included here (Far From The Far Future) were created in response to the changed circumstances we now find ourselves in while others (A Proposal to Project in Scope) have taken on a new potency and weight when we revisit them in the light of recent changes and transformations. There are also at play here a series of absences, absences that reveal themselves across the programme in a number of different ways. With this comes a poignant sense of loss but what we are also granted here are some very clear indications of a way forward and also what precisely it is that will be important to carry forward with us as we venture into an unwritten and unknown future. 
A special thank you to Graeme Arnfield whose film is included here- a generous conversation with Graeme helped shape the choices that informed this programme.
This programme (concluded 28 February) is supplemented by a second review programme available here until 18 April 2021, featuring films by Onyeka Igwe, Lynne Sachs with and for Barbara Hammer, Sky Hopinka, Timothy Smith, Glenn Belverio, Rhea Storr, and Laure Prouvost