Newsletter – August 2022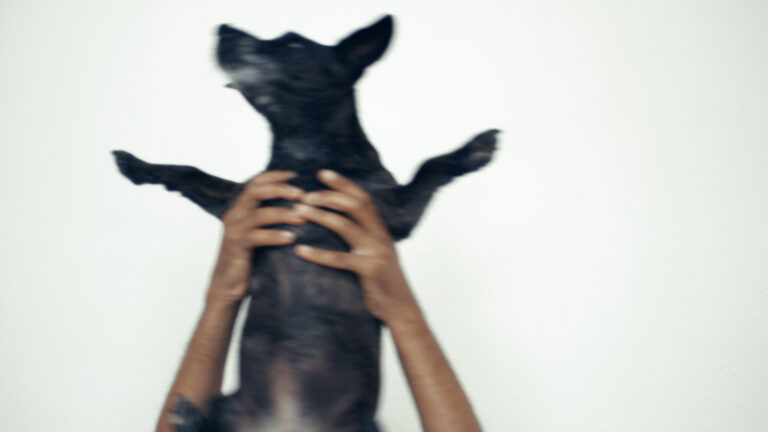 Hi there,
Hope this finds you all well and enjoying these summer days.
First up this month aemi is thrilled to launch Anita Delaney's film Well as our latest exhibition on 'aemi online'. Sharp and short, this is a rollercoaster of a work astutely contextualised by writer Ruairí McCann through his accompanying commissioned essay. There is a new dimension to this online exhibition of Well with the addition of newly written captions – a big thank you to the artist Anita Delaney and Eat the Pips (caption, audio description and transcription services) for working on these together.
aemi online: Anita Delaney's film Well with Ruairí McCann's text
Later this month, following on from a world premiere at CIFF last November, aemi's 2022 Touring programme 'In the long now' kicks off at The Model in Sligo. Showing in The Model as an installation, the programme features three Irish artists – Eavan Aiken, Sandy Kennedy and Patrick Hough – in conversation with international titles by Jeamin Cha, Alee Peoples and Sylvia Schedelbauer. The programme is accompanied by a new text by Gwen Burlington which looks closely at what each film means in relation to life and death cycles – from more human-centric experiences to the impacts of climate change on the planet across space and time. We are beyond excited to present 'In the long now' over the next few months in collaboration with all of our host partners.
Check here for updates on aemi's 2022 Tour 'In the long now'
It is also worth mentioning that none of our activities would be possible without the generous support of The Arts Council. aemi recently found out that we received funding for our programmes into 2023 and 2024, a landmark for us as this is the first time we will be in receipt of multi-annual funding. This shift is a cause for celebration as it allows aemi to up its ambition and undertake the kind of long-term planning that we hope will benefit not only audiences but also the broad spectrum of artists and filmmakers that aemi works with on an annual basis, emerging artists in particular. We express our continued gratitude to The Arts Council for all their support. In addition to this, we also extend our gratitude to Culture Ireland who will support aemi's international touring programme this Autumn. The 'In the long now' touring progamme begins its international dates with WORM in Rotterdam on 14th September and Filmhuis Cavia in Amsterdam on 16th September.
We hope you all enjoy the rest of your summer.
Daniel Fitzpatrick, Alice Butler, and Emer Lynch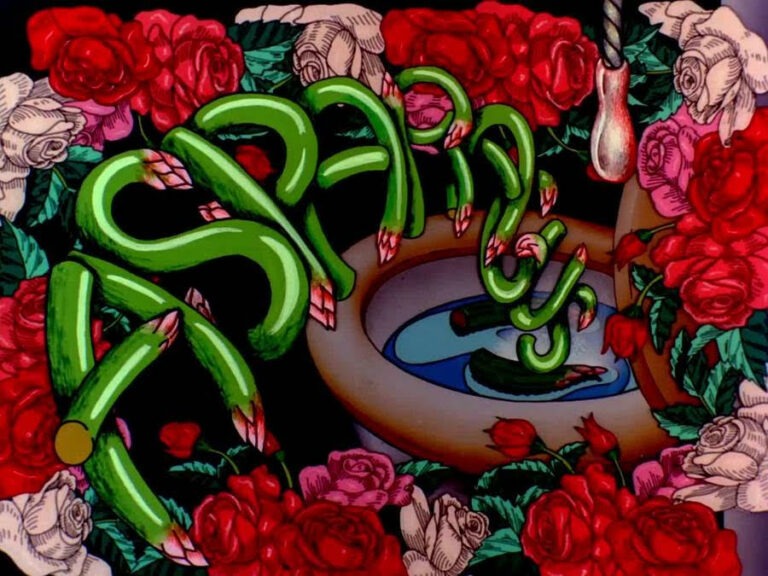 Selected recommendations 
The Model, Sligo – in addition to aemi's 2022 Tour 'In the long now' kicking off from Saturday 20 August, The Model is currently presenting Bárbara Wagner & Benjamin de Burca's recent commission One Hundred Steps. The film references the work of Bob Quinn, an influential Irish filmmaker whose productions in the 1980s were dedicated to deconstructing the Eurocentric hegemony and elaborating on the role that North African cultures have played in the formation of Irish culture. Both 'In the long now' and One Hundred Steps finish up on 25 September
CCA Derry-Londonderry – 'Ballads of Rhinestones & Newcomers' is CCA's summer exhibition showing new work with strong time-based and performative elements that explore the border between the UK and Republic of Ireland. The show features new work by Bojana Janković, and a collaboration between Tom O'Dea and Frank Sweeney called 2 Channel Land that shares its title with the film Frank Sweeney is concurrently working on as the recipient of the aemi & Sirius 2022 Commission
The Kitchen OnScreen – Umber Majeed's in-progress 'Trans-Pakistan Zindabad' project explores urban planning and aspirations, from her uncle's 1990s travel agency to the contemporary context of "South Asian digital kitsch", accompanied by a text by the curator Matthew Lyons
Selected upcoming opportunities for film artists 
The Arts Council – the deadlines for Authored Works, Reel Art and Open Call are all coming up across August and September, please get in touch with aemi early at [email protected]aemi.ie if you would like to discuss an upcoming film project through one of aemi's free Advisory Sessions
67th Cork International Film Festival – Irish Shorts Late Deadline: 5 August
Canadian Filmmakers Distribution Centre – call for Emerging Artists to take part in a collaborative project drawing from or responding to CFMDC's collection of moving image and film. Deadline: 21 August
Check out more national & international open calls, film festivals and opportunities here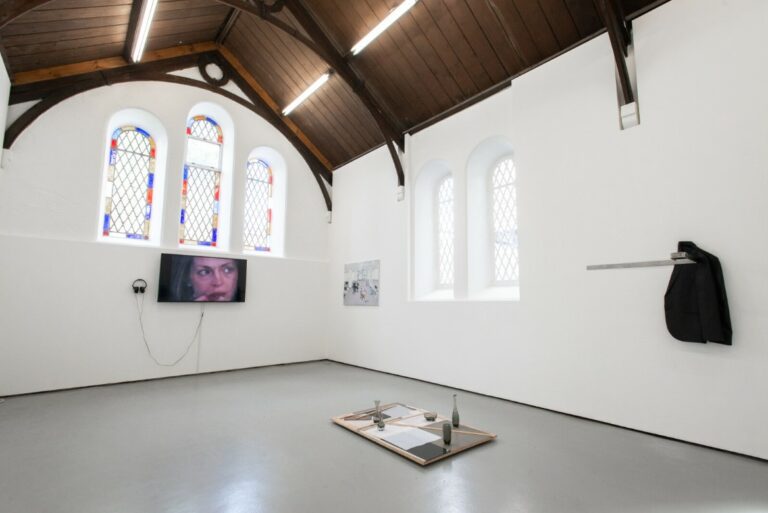 InFocus: A Different Horizon
The group exhibition A Different Horizon is curated by Mary Cremin and Paul McAree, and includes, among other works Myrid Carten's film Sorrow had a baby aemi's Film Commission for 2021. The show also features recent moving image work by Eimear Walshe in conversation with installation and performance works by Isadora Epstein, Áine McBride, Alice Rekab, and Sheila Rennick. The show strongly plays with perspectives on what constitutes a document or documentary. A great line-up of artists and well worth a visit to Lismore for anyone local to the area or holidaying there over the summer.