Newsletter – November 2022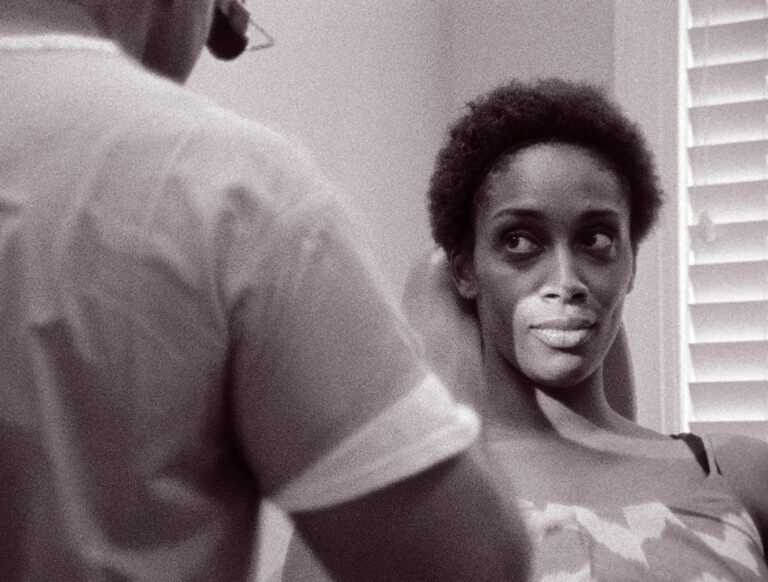 Hi there,
Hope everyone is well, as we slide into winter. aemi is at the end of a busy spell after presenting a number of programmes with Cork International Film Festival, alongside partners Sirius Arts Centre and Sample Studios. We are forever grateful to all the filmmakers whose work we screened and that so many of the programme artists, collaborators, producers and people who play a role in the films were there in person in Cork. It was a real thrill and we look forward to next year.
Marking the end of this year, we couldn't be happier to close out with the first programme in Ireland focused on the solo and collaborative work of internationally revered chronicler of Black American experience Kevin Jerome Everson, at the IFI Tuesday 6th December. This programme bolsters the momentum of aemi's recent artist-led screenings — Orla McHardy's Experimental Animation and Rachel Garfield's 1970s & '80s Punk and Feminist Cinema — at the IFI. A huge thank you in advance to Olamide Ojegbenro, Director of Chroma International Film Festival in Dublin, who will introduce the programme in person. Really hope you can join us in Dublin next Tuesday as it is a rare opportunity to see Kevin's remarkable works on screen.
Meanwhile, screening over the winter season on 'aemi online' is Lisa Freeman's utterly absorbing Slipped, Fell and Smacked My Face off The Dance Floor, accompanied by an equally compelling text by Dennis McNulty that picks up on the work's flair for mobilising spatial mapping and repetition. Both the video and text elements of this online exhibition were highlighted last week by RTÉ Culture, check out the Slipped, Fell… online exhibition for free here.
And in-person in Carlow, 'In the long now' is installed at VISUAL, the final destination of aemi's 2022 Tour. It has been a pleasure to tour this programme with our nine national and international partners including a sold out screening at Irish Film London last weekend. We also wanted to thank all of the artists in the programme: Eavan Aiken, Patrick Hough, Sandy Kennedy, Jeamin Cha, Alee Peoples and Sylvia Schedelbauer. Catch 'In the long now' at VISUAL in the programme's final weeks, closing 8th January 2023.
Very best wishes and talk to you in the new year,
Daniel Fitzpatrick, Alice Butler, and Emer Lynch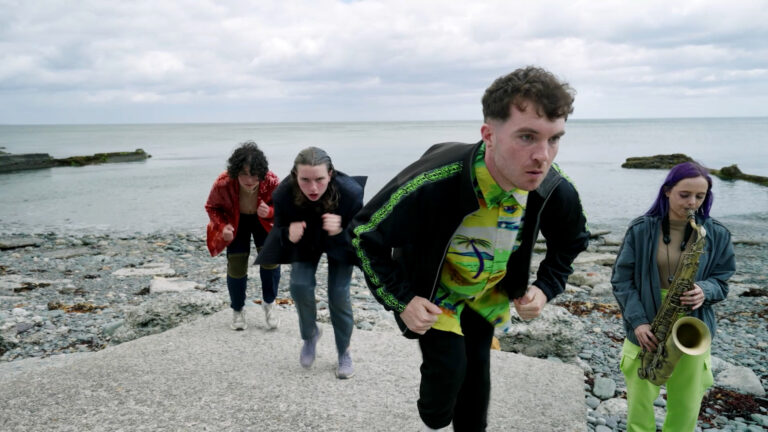 Selected recommendations 
Arts Council-funded films at cinemas across Ireland: How to Tell a Secret (2022) opens at the IFI on 1st December to mark World AIDs Day, followed by a post-screening discussion with Robbie Lawlor, Michael Clancy and the directors Anna Rodgers and Shaun Dunne, hosted by LGBTQ+ rights activist / journalist Tonie Walsh. Ghosts of Baggatonia (2022) is in selected cinemas from 9th December, at Triskel there will be a Q&A with director Alan Gilsenan after the screening on Sunday 11th December.
Periodical Review 12, Pallas Projects: opening Friday 9th December at 6pm with a performance by Léann Herlihy is 'Practical Magic'. This year's annual magazine layout style exhibition is selected by the co-directors of Basic Space Siobhán Mooney and Julia Moustacchi, as well as Mark Cullen and Gavin Murphy of Pallas Projects. Featuring works by Kevin Atherton, Myrid Carten, Ruth Clinton & Niamh Moriarty, Eireann and I, Aoibheann Greenan, Kerry Guinan & Anthony O'Connor, Venus Patel, and TU Platform amongst others, the project concludes 28 January 2023 with a pop-up event by The Ecliptic Newsletter
IMMA, Dublin – 'The Otolith Group: Xenogenesis' brings together a significant selection of pioneering works by the group that includes post-cinematic essayist films, videos and multiple screen installations addressing contemporary social and planetary issues, the disruptions of neo/colonialism, the way in which humans have impacted the earth, and the influence of new technology on consciousness. Running until 12 February 2023
Selected upcoming opportunities for film artists 
Open City Documentary Film Festival, pre-selection panel open call – Deadline: 12 December, fee paid
videoclub, 'Night Watch' call for film submissions by LGBTQIA+ filmmakers – Deadline: 20 December, screening fee paid
Media City Film Festival, Windsor-Detroit – Deadline: 1 March, no entry fees, screening fee paid
Check out more national & international open calls,film festivals and opportunities here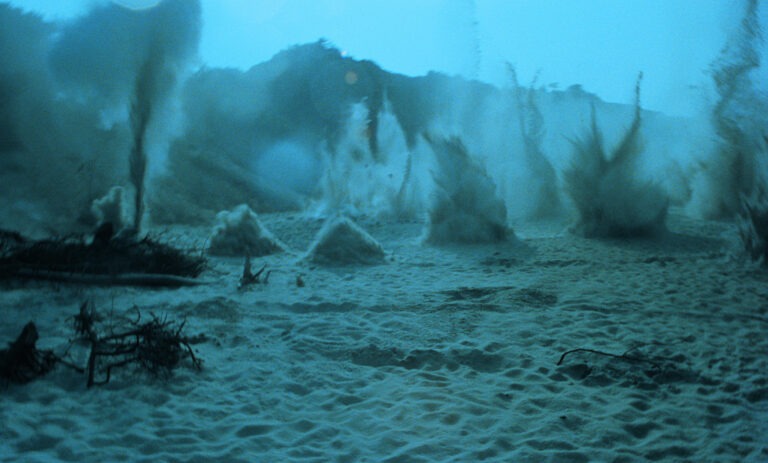 InFocus: Andrzej Żuławski's surrealistic On the Silver Globe (1988) at IFI
On Saturday 10th Decemebr Irish filmmaker Paul Duane will introduce a very rare screening of Andrzej Żuławski's sci-fi epic On the Silver Globe at the IFI. Surrealistic, allegorical, rich in symbolism, baffling and beguiling in equal measure, this jaw-dropping film makes for a unique viewing experience. Based on a novel by Żuławski's great-uncle, the film sees a trio of cosmic explorers survive a crash on a distant planet where they begin a new offshoot of the human race. A fascinating cinematic experience, hypnotic and unsettling.
aemi is funded by The Arts Council
Subscribe to aemi's monthly newsletter here