Newsletter – June 2022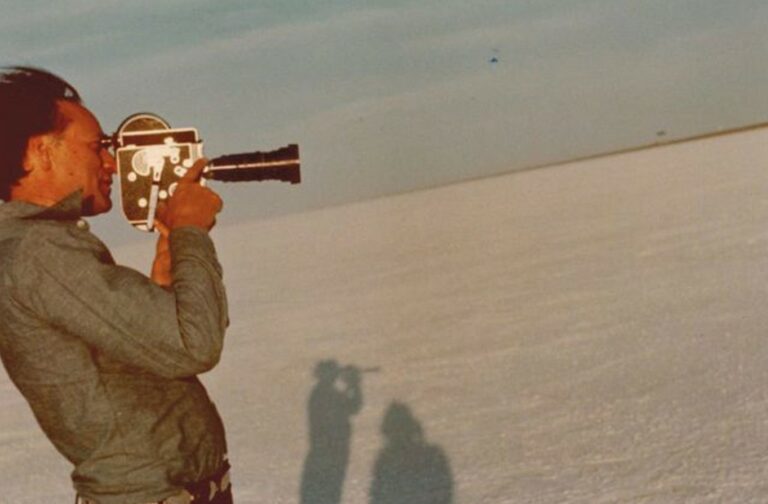 Hi there,
After last month's stellar screening of experimental punk and feminist films curated by Rachel Garfield, aemi is continuing our artist-led programming with two highly anticipated cinema screenings.
First up on Friday we're delighted to partner with Triskel in Cork to present a one-off focused screening of the work of Jonas Mekas, a towering figure in the history of experimental filmmaking. In addition to Mekas's rarely seen Self Portrait (1980), we will screen his much loved feature Reminiscences of a Journey to Lithuania (1971-1972), the compelling document of his divided family's long-delayed reunion following Mekas's time in America as a displaced person after WWII. We're delighted that Laura Rascaroli, Professor of Film & Screen Media at UCC, will introduce the films. This Jonas Mekas 100! event kicks off 7:15pm Friday 24 June at Triskel
In early July aemi is very happily returning to Belfast to partner for the third time with Docs Ireland Film Festival to present a programme curated by artist-filmmaker Myrid Carten. From an early short by Andrea Arnold (director of the widely released documentary Cow, 2021) to a 1960 film by Cecelia Mangini (recently the focus of an online Another Gaze retrospective), to her own recent film Sorrow had a baby (aemi Film Commission 2021), this matinee screening titled Come away, O human Child! takes places 2:30pm Sunday 3 July at Queen's Film Theatre. Myrid will present the event and discuss the programme with film critic Ruairí McCann after the screening.
Available now on 'aemi online', Bassam Al-Sabah's Dissolving beyond the worm moon is accompanied by a new text by Claire Walsh that looks not just at his recent CGI film in relation to Glitch Feminism and the Anthropocene, but also serves as an entry point into Bassam's broader practice.
In Artist Support, aemi's frequently updated resource of upcoming deadlines for film artists includes links to funding opportunities (such as The Arts Council's Film Project Award – due 28 July). Increasingly, consideration of a project's accessibility is factored into applications, and with this in mind, there are a few resources to highlight that may be of interest to film artists exploring accessibility in their work: Sarah Hayden's talk Starting to think about Access and the Moving Image, presented with aemi earlier in the year, remains online; The Art of Captioning, a research group co-led by Sarah Hayden and Hannah Wallis, is exploring (through events and online resources) what creative captioning can bring to art, while advancing vital work around access, equality and inclusivity in the sector; and coming up next week, LUX is hosting an audio description workshop with Elaine Lillian Joseph exploring audio description for artists' moving image.
Do get in touch early if you feel an advisory session would be of benefit to you, and wishing everyone a sunny and bright summer solstice,
Daniel Fitzpatrick, Alice Butler, and Emer Lynch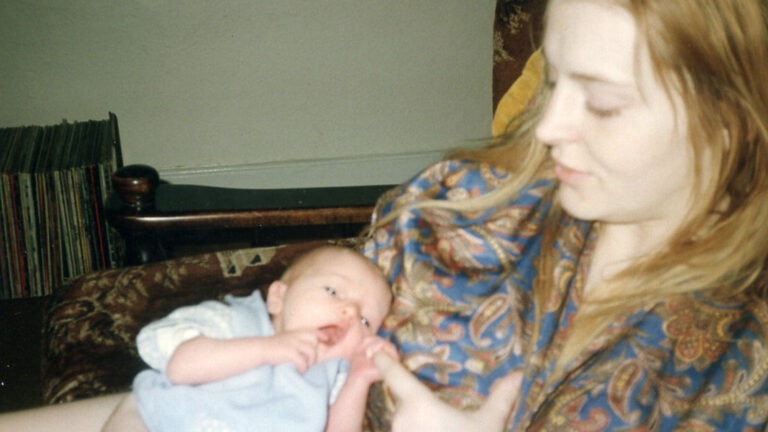 Selected recommendations 
Docs Ireland, Belfast – Ahead of leading the Come away, O human Child! Q&A with Myrid Carten as part of aemi's participation at Docs Ireland (2:30pm Sunday 3 July), this weekend the festival present Ruairí McCann's curated programme, a showcase on Saturday 25 June of two films from the '80s by Larry Gottheim, whose work has never before been screened on the island of Ireland. Jamie Goldrick's Mount Trenchard, which exposes direct provision systems in RoI, screens as part of 'Short Irish Documentary Competition 2022' on Saturday 2 July, as does feature film The Afterlight by Charlie Shackleton, a wholly unique project that is touring and screening from its single 35mm print (more info below in InFocus), and on Sunday evening 3 July catch Faya Dayi, Jessica Beshir's first feature, set in Harar, Ethiopia it's described by critic Guy Lodge as "an immersive success"
Hugh Lane Gallery, Dublin – 'Art, Class and Politics: Explorations through Film' is a monthly in-person Friday lunchtime screening series with aemi Co-Director Alice Butler. Next up: Art Class by Andrea Luka Zimmerman – a filmed performance lecture playing on, and exploring, the perennial tension between the two key words in its title – will be presented and discussed at 1pm on Friday 1 July (free event)
Galway Film Fleadh – just a few of the World Premieres happening at the festival include Bryony Dunne's Surrender Your Horns on Thursday 7 July; Clouded Reveries / Aisling Trí Néallaibh, an ilDÁNA film directed by Ciara Nic Chormaic and produced by Sharon Whooley, also on 7 July; and Dean Kavanagh's Hole in the Head on Friday 8 July. The festival line-up includes the Irish Premiere of Aideen Barry's first feature Klostės/ Folds on 7 July and a spotlight programme on Brazilian/ Irish collective Wagner/ DeBurca on Saturday 9 July
Ecstatic Static, online: 'Screening No. 17: Five Films by Jenny Brady', this generous online programme includes Jenny Brady's Receiver (2019), Going to the Mountain (2016), Bone (2015), Wow and Flutter (2013) and Carve Up (2013)
Selected upcoming film festival deadlines
Soul Noir: Festival of the Dark Arts, Dublin – curated by Sinéad Keogh, deadline: 30 June
OFFline Film Festival, Birr – the festival has a focus on animation and also includes workshops on aspects of filmmaking given by industry professionals, regular deadline: 4 August
Stuttgarter Filmwinter Festival for Expanded Media is looking for short and experimental film, installations, network culture, audiovisual performances and live acts, deadline: 1 August
Check out more national & international open calls and opportunities for film artists here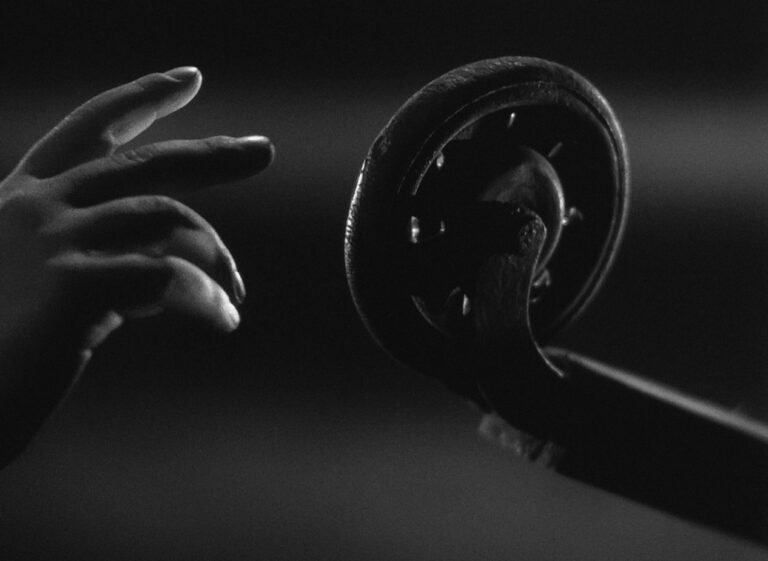 InFocus: Charlie Shackleton's The Afterlight
This month's aemi spotlight lands on The Afterlight (2021), a feature by non-fiction filmmaker and writer Charlie Shackleton. The film's own unique nature of existence – it's made up of hundreds of films from around the world that bring together an ensemble cast of actors with one thing in common: each is no longer alive – The Afterlight is made even more compelling by its distribution strategy that will in itself literally erode its existence as a single 35mm print.
Having already screened across Denmark, UK, Canada and the USA, the print now travels to Docs Ireland in Belfast on Saturday 2 July and then on to the Irish Film Institute in Dublin on Sunday 3 July, before heading to Melbourne International Film Festival, Glasgow Film Theatre, and further screenings across UK cities later in the year.